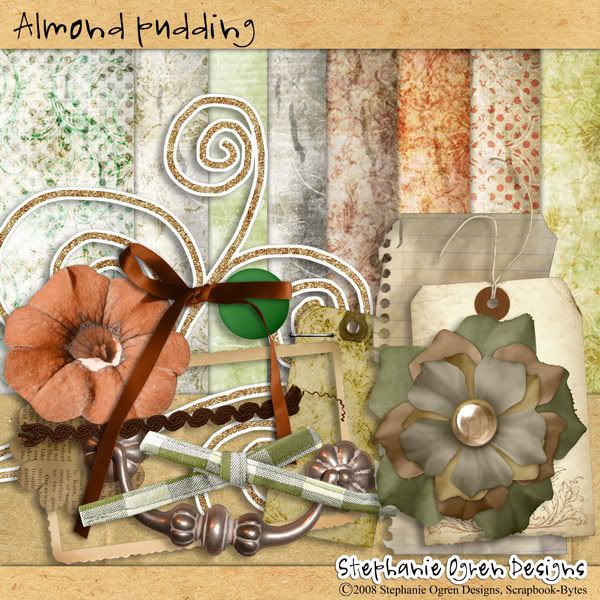 I won't pull these QPs! They are here to promote my newest kit,
Almond Pudding
, available at Scrapbook-Bytes.
Here's what these cute little pages look like below.
And here is the
LINK
!
Please enjoy them and by all means comment so I know you visited, I like to know who my customers are!
Thanks :)